Business, Medical, Commercial and Legal content translation services
There are different types of translations that a business requires frequently. Most of us have heard only certain types that include POA, MOA, letters, statement, different reports, brochures and typical legal documents.  Majority of the translation companies in Dubai only render translation for specific areas of expertise in few languages. Here in Al Hadeed Translation Services, we offer translation services Dubai in all the areas of subjects in more than 120 languages. Offered services cover all the areas of expertise that any business or individual can require.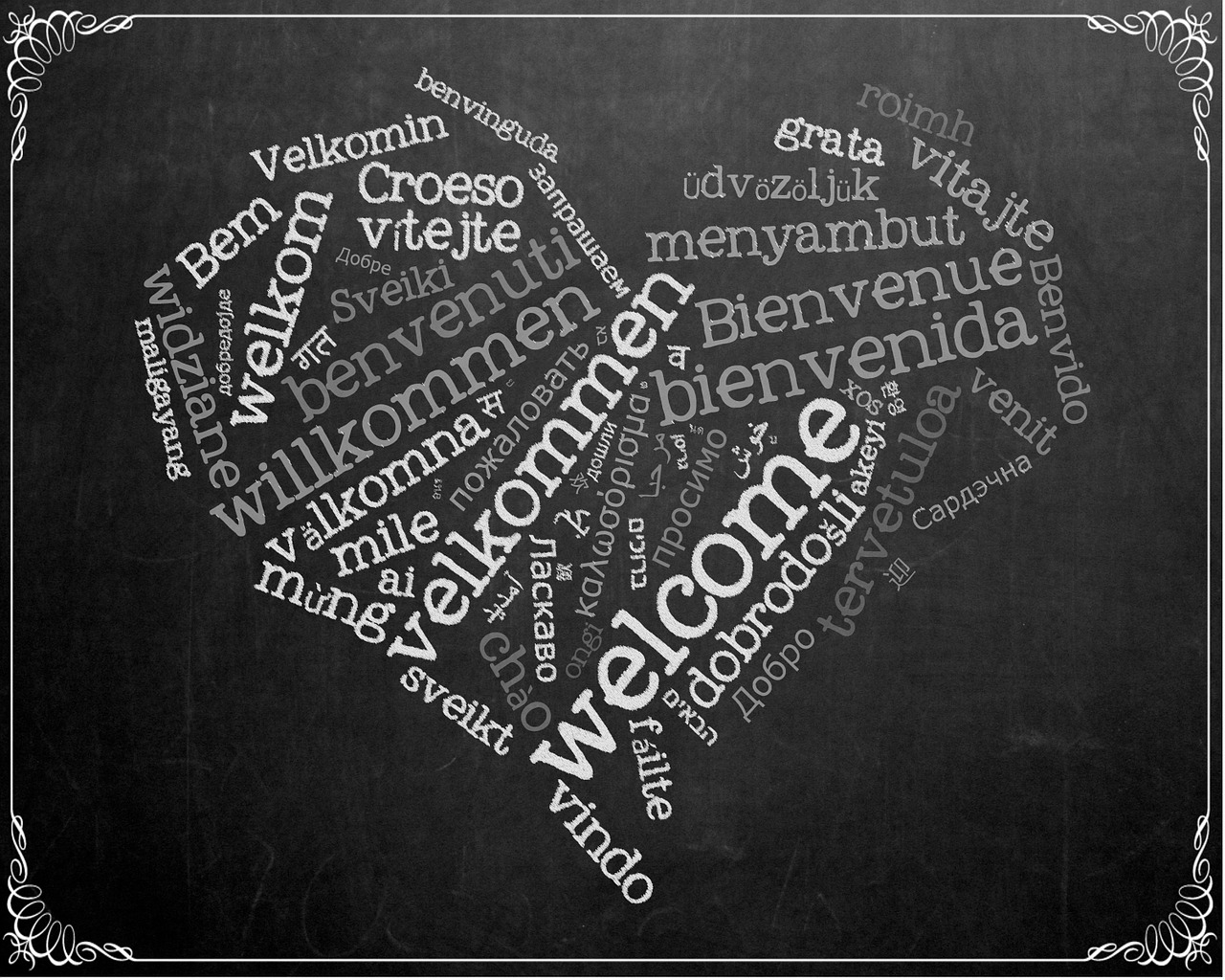 There is no doubt that a perfect piece of translation plays a great roll for a business development and growth. There can be many reasons including as if you are moving the business where majority speaks different language. You can also plan to establish your new branch in abroad. In these conditions, you will need to translate your business documents for sure. Many look for the perfect translation of their medical prescription, history or reports for treatments in abroad so on. AL Hadeed Translation Services in Dubai is hare to fulfill your translation needs for all types of documents including legal, medical, commercial and business along with a wide variety of many other subjects. Due to quality legal content translation, our legal translation in Dubai is indispensable for a big number of companies. All of them feel confident that their business materials are perfectly translated and the content is kept intact.
While translating websites, social media, brochures and other advertising material, our translators aim to make the content attractive in target language to catch the attention of consumers. Their translation always sounds desirable and they avoid word to word translation.
If you are willing to introduce your products in another country or the equipment that require to be assembled in foreign, you'd definitely need to translate the instruction manuals for the customers and most importantly for operational purposes. The engineers and the workers will ask for an accurate translation of guidance manuals for equipment installation and operational purposes. Further, a perfect translation of owner's manuals and user guidance facilitates the consumers to operate the equipment/machinery perfectly. Moreover, it notifies them that where the product came from and how they were manufactured.
Translation of technical content is quite a difficult job as compare to other subjects. At Al Hadeed we always make sure quality work and our team of translators has great experience with this area of expertise. We provide translation services in Jlt, Dubai internet city, tecom, sh. Zaid road, Deira, Dubai media city and Jebel Ali. Our areas of technical content include Automotive, Physics, Telecommunication, Mechanical Engineering, Energy, Electronics, Internet, Computers and Chemical Engineering.
Creative Content Translation Services
It's one of the most sensitive areas of expertise for a translator. Without the in depth knowledge and great experience, a translator can lead down the wrong way because translation of every single phrase and word puts massive effect. If you relate to any creative filed, you will surly look for transcreation services. Transcreation is a different way of translation which refers the process of adapting text while translation and focusing to maintain its style, context and tone. You will also look for translation companies in Dubai if you are willing to publish your work in a new country.
Working on this subject, the translators have to be very careful as they need to retain the meaning and content of source text to the maximum possible extent. Other than the literature or education, many museum and art galleries look for the translation services to introduce the history of artwork, the artist and other precious or historical stuff. Translation, Subtitling or dubbing are also compulsory components if the film or documentary is being released in a foreign language. Al Hadeed Translation Services guarantees satisfactory translation services for creative content to those who are looking translation companies in Jlt, Dubai Marina, translation companies in Internet City, Deira and all the areas of Dubai.