Driving license-holders of some countries need only driving license translation in Dubai to get UAE Driving license. Simply send us copy of your driving license at info@alhadeeddubaitranslation.com along with copy of your ID (for spelling reference) and get the translation within 2-3 hours.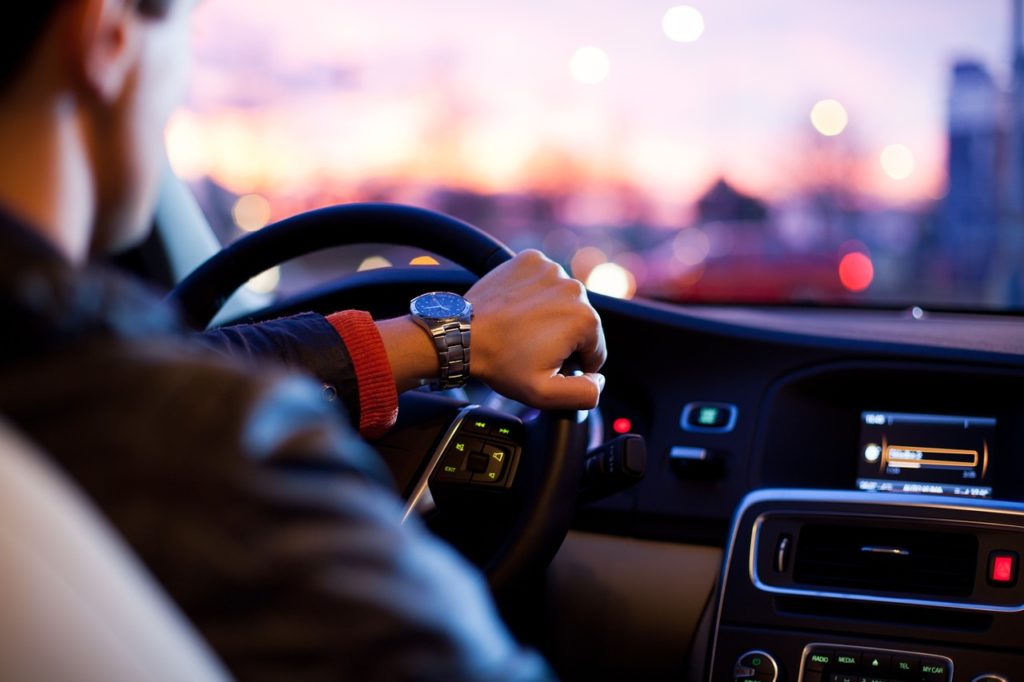 It's a time to celebrate once you get a UAE driving license as it's among the top of the to-do list for most of the expats who arrive in UAE for a long term stay. Purpose of the stay could be business set up, a job or any other activity which enables you to get residential status.
Some of the license holders say that it's not less than a post graduate degree which enabled them to grab a reasonable job. Others claim that obtaining a license here in Dubai is more than an award winning which helped them to switch their job with a better salary package and sound career beginning. Other than the employees, indeed, everyone needs a license to drive their vehicle.
As everyone knows that Dubai is a business hub of the world and famous for its reputation being a paradise of the tourists, for job seekers with specific skills in their own area of expertise or profession and great place to start a business due to its business-friendly policies and easy to establish business set up so people from all over the world rush towards UAE.  Majority of the expats belongs to India, Pakistan, Philippines and European countries.
In some Asian countries, it's common to violate the traffic rules. People are not well aware of traffic principals or habitual to follow the driving rules though carry years of driving experience in their countries so have to go through a certain process of training and passing different tests to get driving license in Dubai. UAE facilitates people by offering a variety of transport that includes taxi, metro, buses and tram to get the people reach their desired destination, social requirements and especially to any place in UAE yet it's great to drive your own vehicle anywhere and anytime but majority of the expats have to pass a driving test.
To get this privilege, you have to enroll in any authorized driving institute. If you don't have any prior driving experience or hold a driving license issued from your country (countries which are not included in RTA list), you have to undergo for training. Steps for the trainees include opening of the RTA file in authorized driving schools by submitting your passport copy along with the original with VISA stamp, NOC from the employer and pictures. Eye test is the first practical step with an optician or from your school. It also includes theory and road tests before you are being awarded the license.
Apparently it seems hectic, time and money consuming specially for those who go with very daily tight schedule but there is a big number of countries whose license holders can swap their license with UAE driving license without undergoing the tests or taking training classes. They simply need translation of driving license in Dubai. These countries include United Kingdom,
United States of America, Poland, South Korea, France, Italy, Japan, Germany, Belgium, Netherland, Switzerland, Spain ,Sweden, Ireland, Singapore, Hong Kong, Austria, Slovakia, Luxembourg, Finland, South Africa,  Australia,  Romania,  New Zealand, Norway, Turkey, Canada, Denmark and Greece,
Driving license holders of above stated countries require translation of driving license or consulate letters (if recommended by RTA Dubai)  to get it converted with UAE driving license. Al Hadeed Translation services facilitates such expats who require driving license translation services in Dubai by providing them complete information on translation matters and required Arabic or English translation to be submitted into RTA Dubai. We provide translation services for driving licenses within 2-3 hours and 24/7 available to help you convert your driving license to UAE driving license.