Translation Services in Dubai for Businesses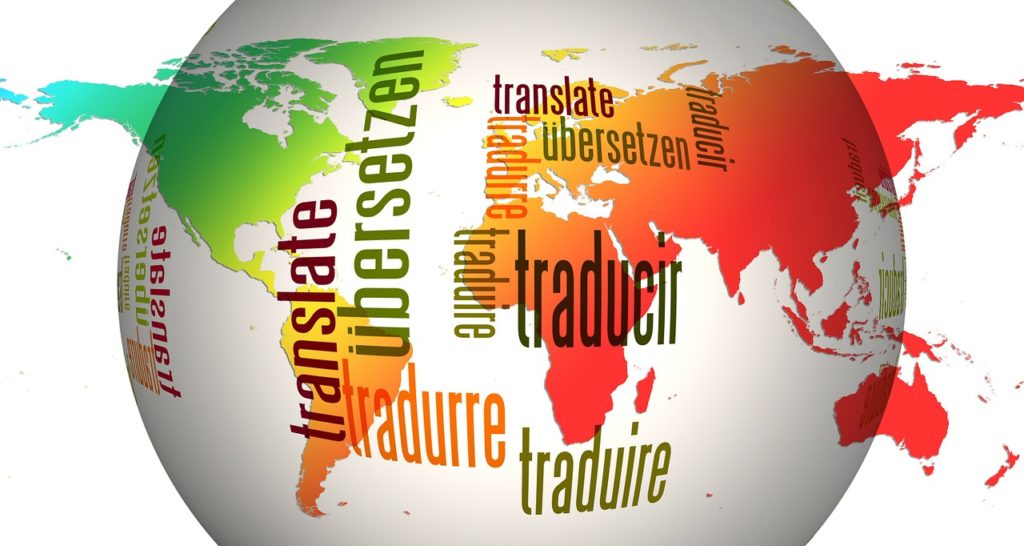 Introduction of new brand, services or products can be critical to a company's survival and progress. Companies rightly understand the changing behavior of customers and know that competition is tougher. Most importantly, introducing the business to the worldwide market is must to do. While going through the process to launch products or services globally, companies spent a great amount of time and money.  These efforts are mainly to decide the selection of trade mark, brand name and the content to impress the readers. It's so simple to state all this but really demands immense efforts.
Due to cultural differences and the certain limits of explaining the content in target languages with true meanings you have to see reliable translation companies who are not only capable of producing perfect translation but also take care of localization aspects. A minor mistake, a single wrongly translated phrase or word can put a negative effect on your sale. While taking measures of developing multilingual content clients, the best idea is to choose a certified translation company in Dubai. Professional translators allow you to navigate tricky task of preparing an accurate and natural sound recording and content.
This is where Al Hadeed Translation Services in Deira Dubai can be beneficial. Our objective is to provide a flawless translation service for businesses. Our professional translators help the companies to let them reach international market with an introduction in local language. A proper in-depth research and study is arranged by the native translator regarding the targeted market before the translation process. We are one of the best translation companies in Deira Dubai where linguistic research is must to do for localization. Linguistic research is mandatory to avoid corporate embarrassment and offending your target audience.
Documents Translation
Our professional team of translators knows your industry well and assures a good job. Business sectors are adopting innovating ideas for developments and always seek for updated information to stay on top. So on, our translators in Dubai are well trained, fluent in multiple cultures and proficient in more than two languages. They are well aware of the importance of keeping accuracy and deal every job with professionalism. Our team of translators is great to help the people stay connected to communicate with different languages.
Our translation company in Deira Dubai not only provides translation services to businesses but also well capable of producing quality translation for legal, medical and technical content. AHTS further facilitates those who are looking for translation services in Dubai Media city, Marina, Translation companies in JLT, Al Barsha, translation companies in Deira and all other areas of Dubai. We don't charge extra for any urgent requirement and provide free of cost express delivery of translated documents.
AHTS Dubai is the first choice for those who require translation services in Deira for commercial and official documents. Moreover, we swiftly provide translation of POA, MOA, educational and marriage certificates and all other types of documents. Have a look at google reviews of our satisfied customers and don't forget to write your experience working with us.