Professional Translation Services | Guaranteed, Fast, Simple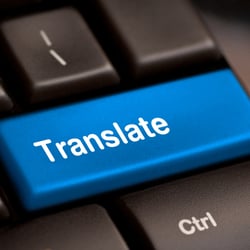 Translation Services
Al HADEED TRANSLATION is a professional translation service provider company that can assist you for any type of content to be translated in more than 120 languages.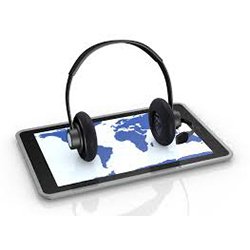 Interpretation Services
AHTS offers interpretation services to multi-lingual communities in more than 25 languages. All the interpreters have carefully been screened ..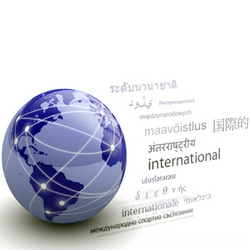 Subtitling Services
AL HADEED TRANSLATION SERVICES offers excellent subtitling services for movies, television programs, presentations, documentaries, health care, ..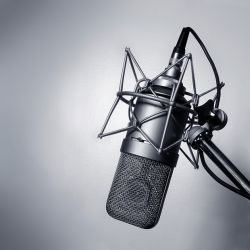 Dubbing Services
AHTS offers Foreign Language Dubbing services in every major language of the world with the best quality, very reasonable price and given timeline.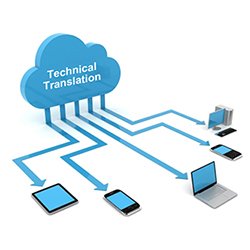 Technical Translation Services
We always demand perfection and quality results from our team of translators who not only has a vast knowledge and experience for General ..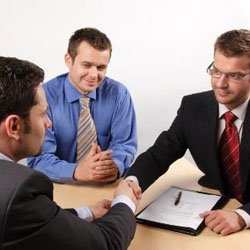 Transcription Services
AHTS consists of audio and video transcribers who are well experienced to convert your audio, video, CDs, DVDs and other digital format files in written ..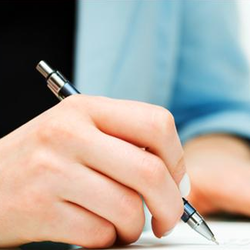 Proofreading Services
Proofreading plays a vital part in making the content error free and more attractive. You shouldn't worry now at all as AHTS has a strong team of proofreaders and editors to get your assignments ..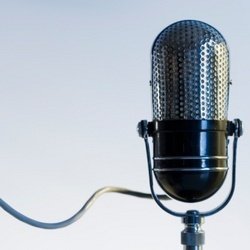 Voice Over Services
Multi-language voice over has become an essential part in the global market especially for the movie, drama, commercial and film industry. Voice-over services come to help when you need some written content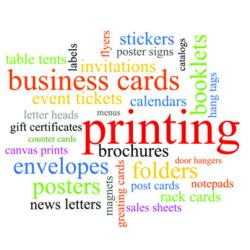 Designing and Printing Services
offers a complete solution for your printing related requirements from the creation of content to the prints in form of Menus, Business Cards, Brochures, Catalogues, Calendars, Flyers, LOGO designs,

Al HADEED TRANSLATION
SHAIKHA MARIAM BUILDING 4TH Flour,
OFFICE# 408-15, Baniyas Saqure Near to Baniyas Metro Station in front of DAY TO DAY. DUBAI-UAE.
POST CODE: 377671

GIVE US A CALL FOR PROMPT ASSISTANCE:
MOBILE: (+971)522862224
LANDLINE: (+971)42868561
You can search us for using below Keywords
UAE Translation services provider. UAE Translation company. Arabic to English Translation . English to Arabic translation. Interpreter Services . Interpretation Services in UAE . Translation of manuals. Subtitling Services. Legal translation. Medical translation.Translation in French. Translation in Hindi. Simultaneous Interpretation. Proofreading Services. Editing services. Translation office in Dubai. Translation Agency in UAE.